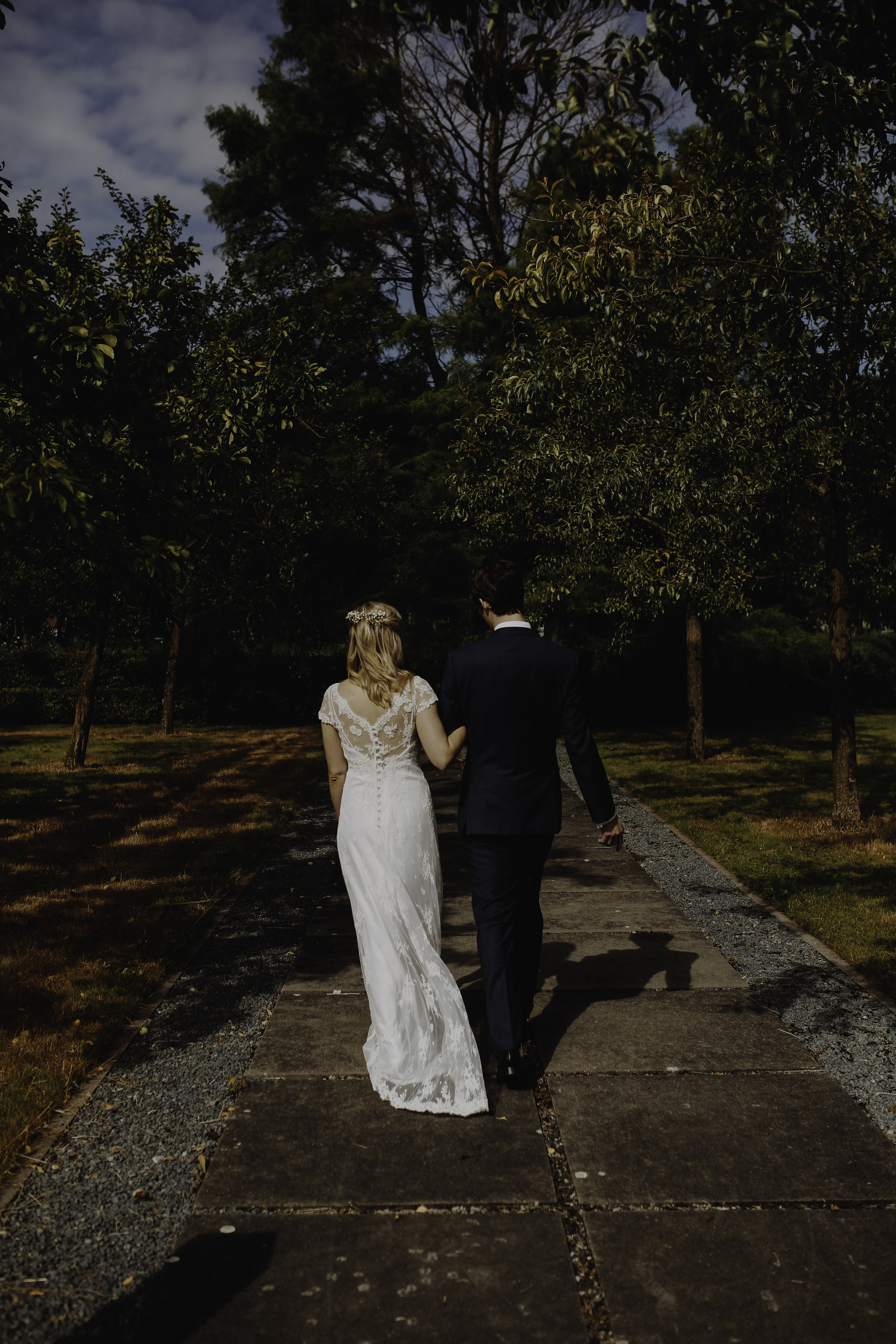 Location & Date | Amsterdam, 1 July 2017
Guests | 80 people Photographer | Iris Dorine Photography
...
GETTING MARRIED WITH THE HELP OF LOTTE MEANS TO US
Lotte was absolutely wonderful and a huge help through out the whole process. Because of Lotte preparation went very smooth and enjoyable. Lotte has amazing organisational skills, very broad network of suppliers and great sense of responsibility. All communication with Lotte was very up to the point and very professional. Lotte has a great personality and it is very pleasant and easy to work with her. My fiancé and me both found Lotte's job outstanding and could not thank her more for making our day so spacial.