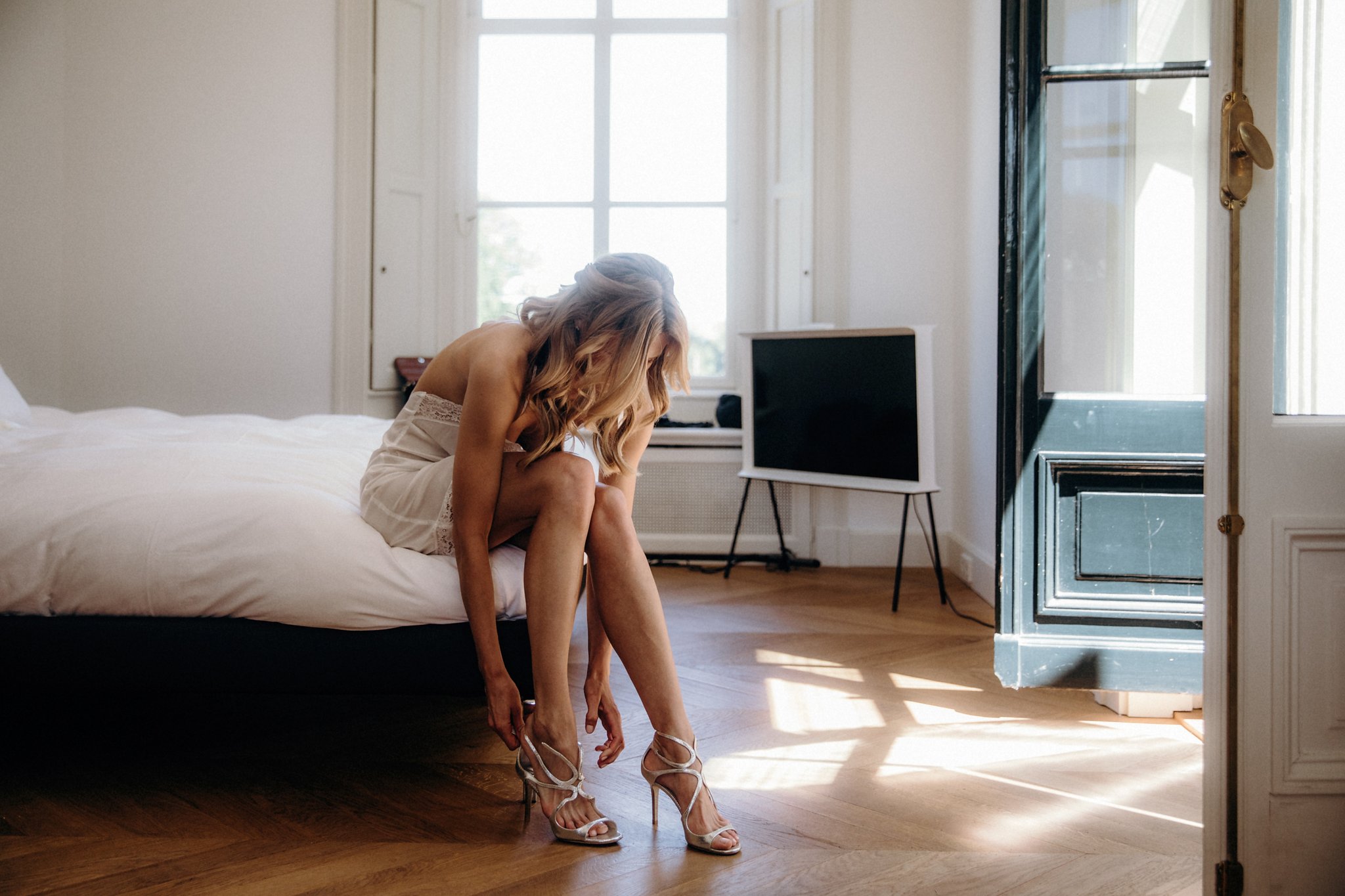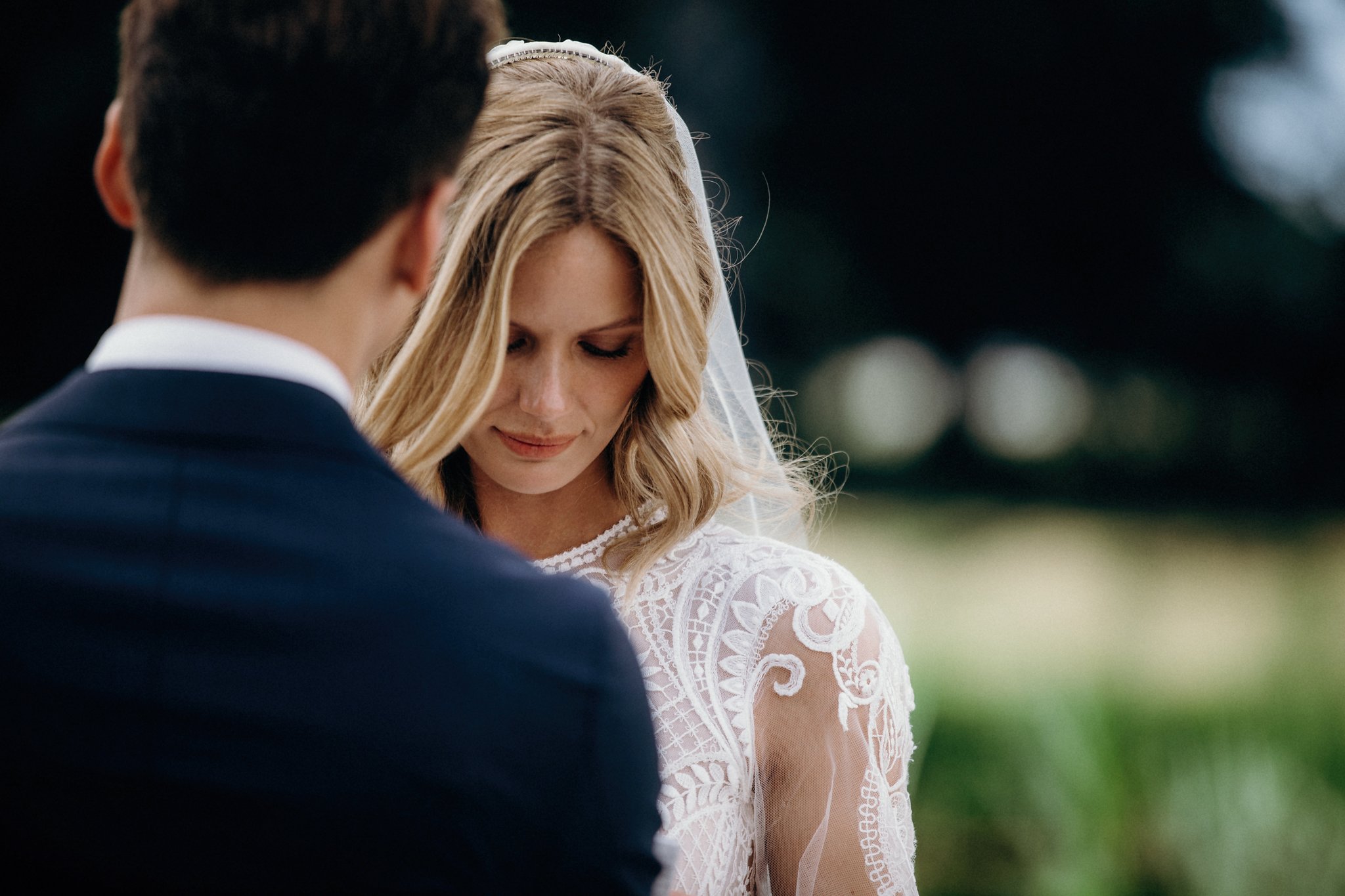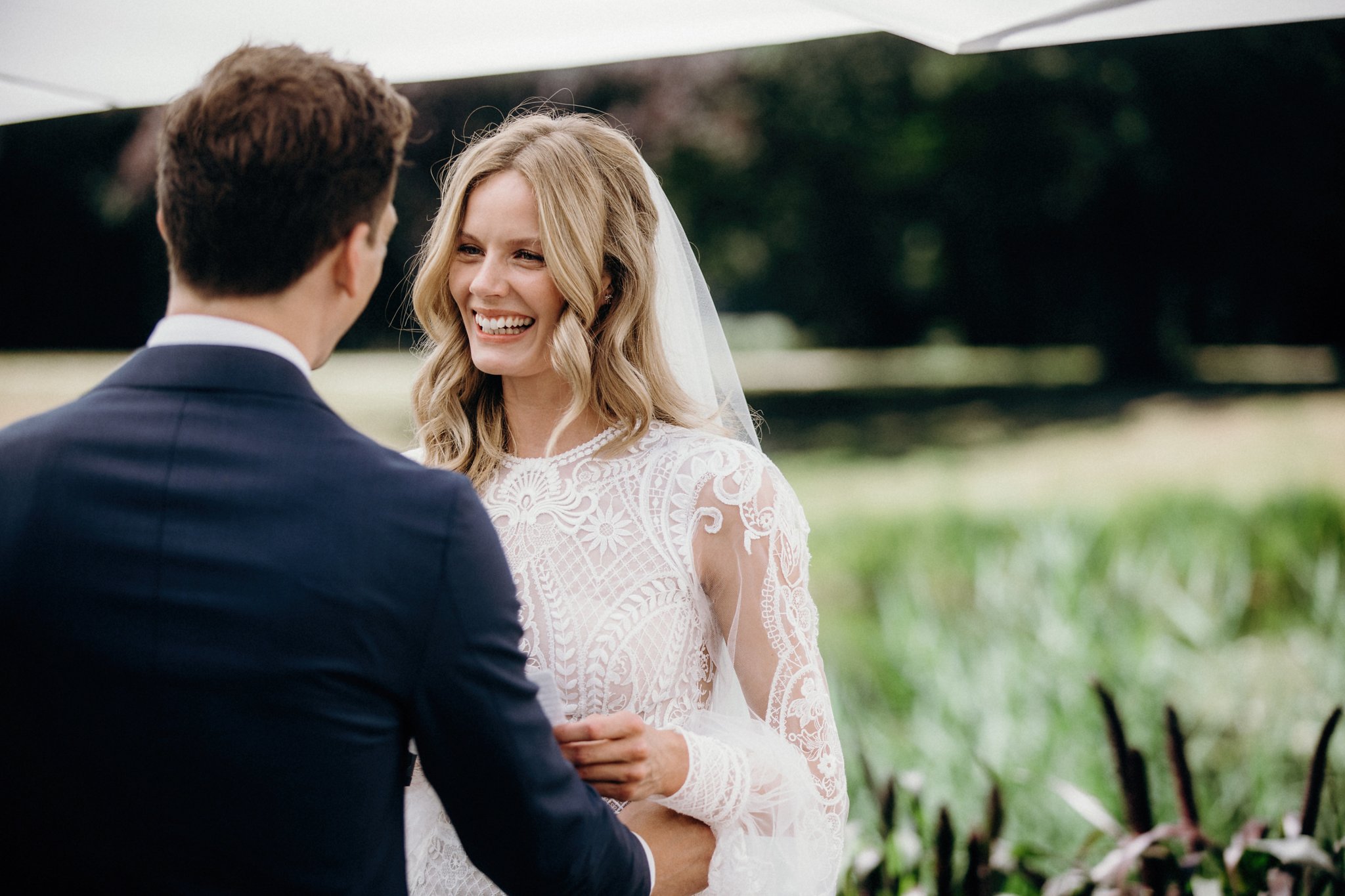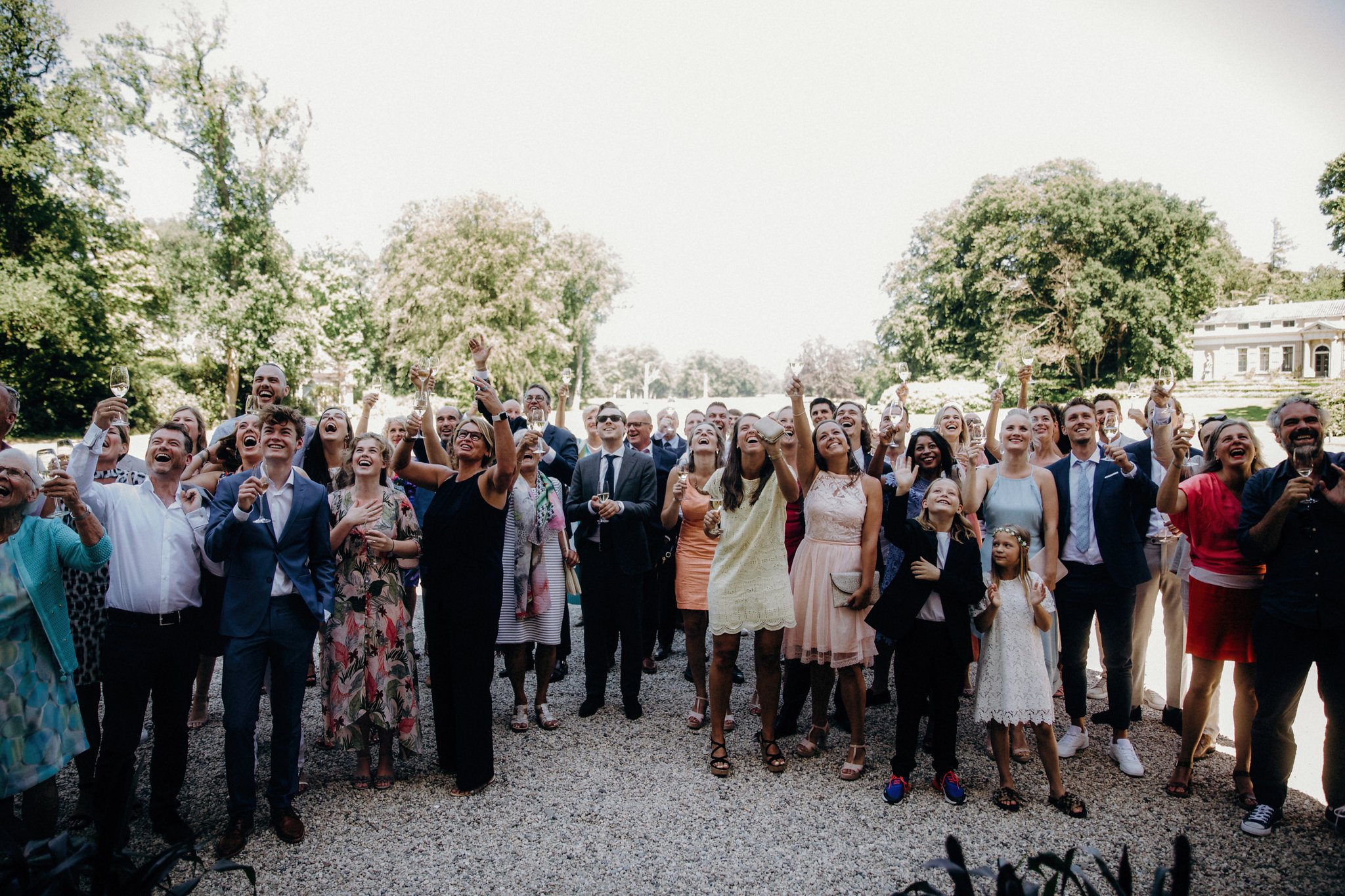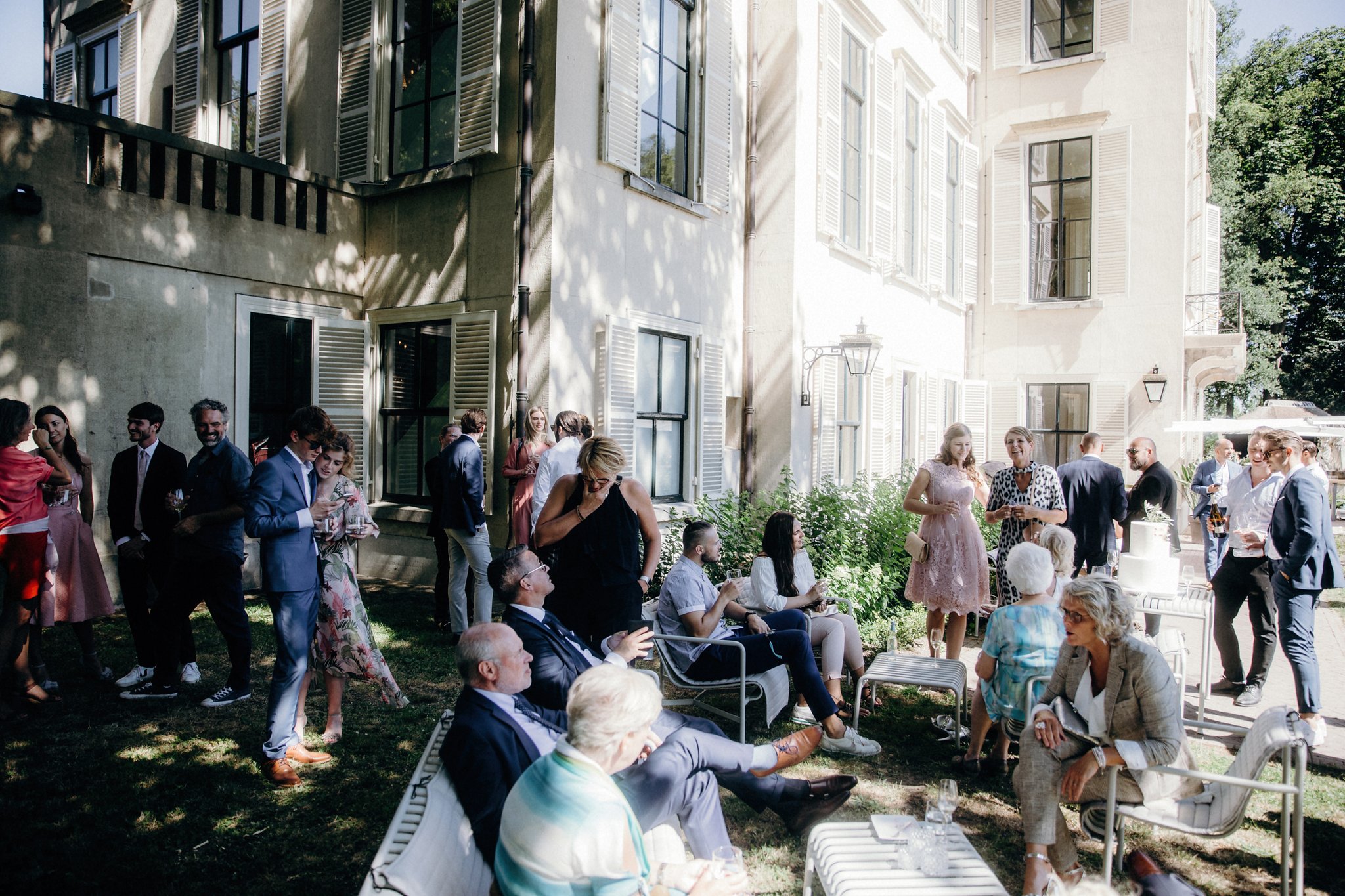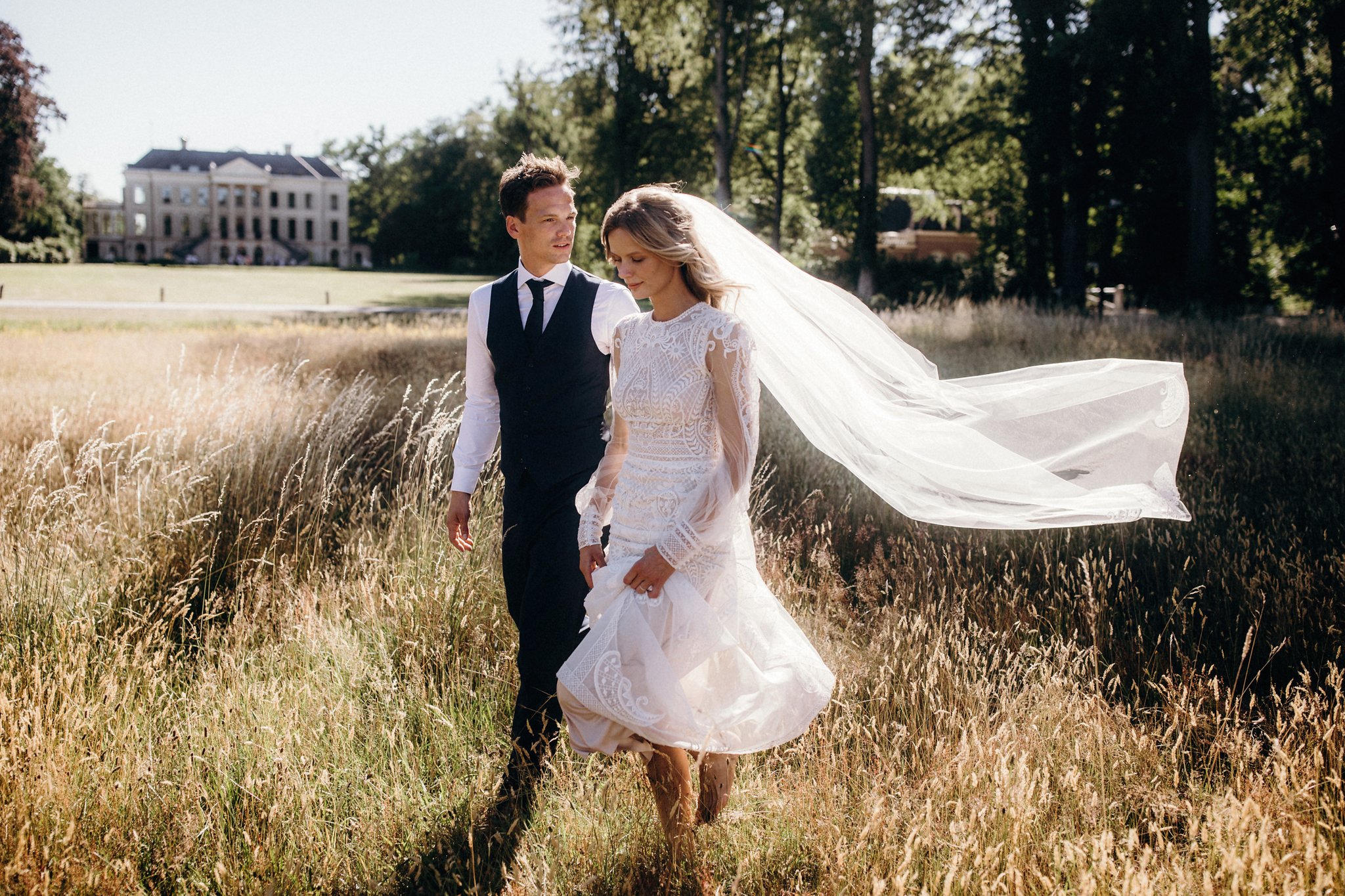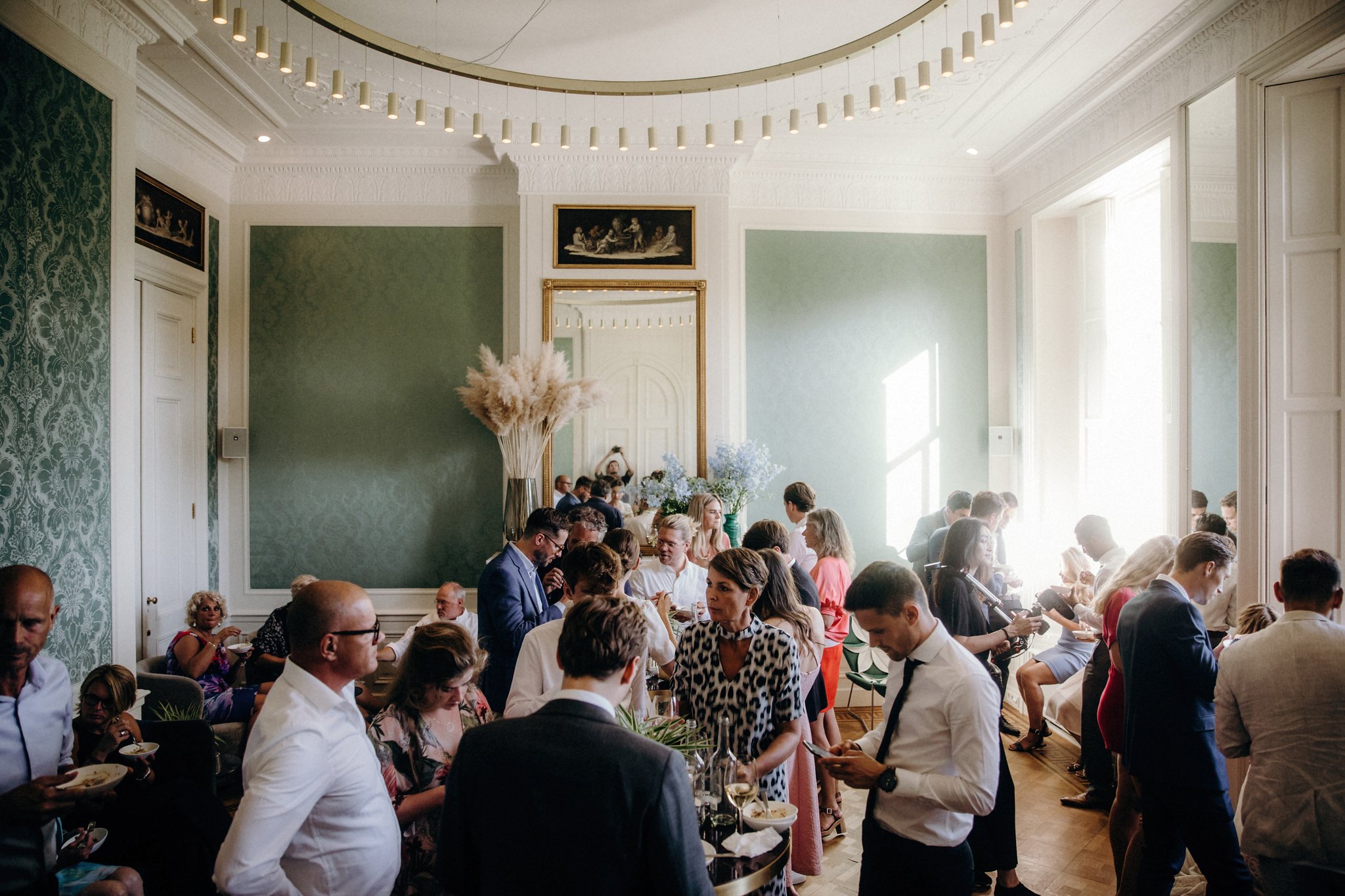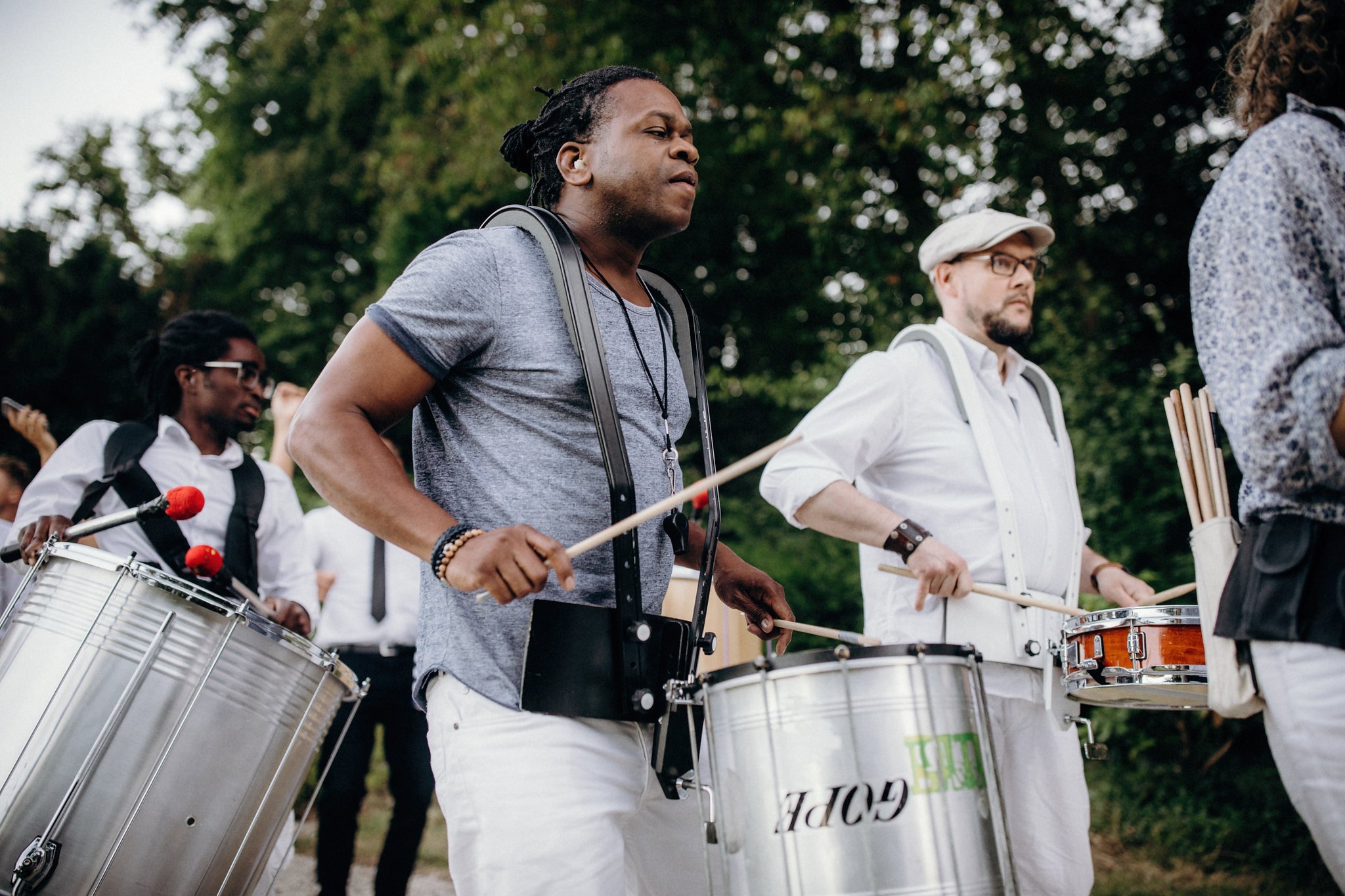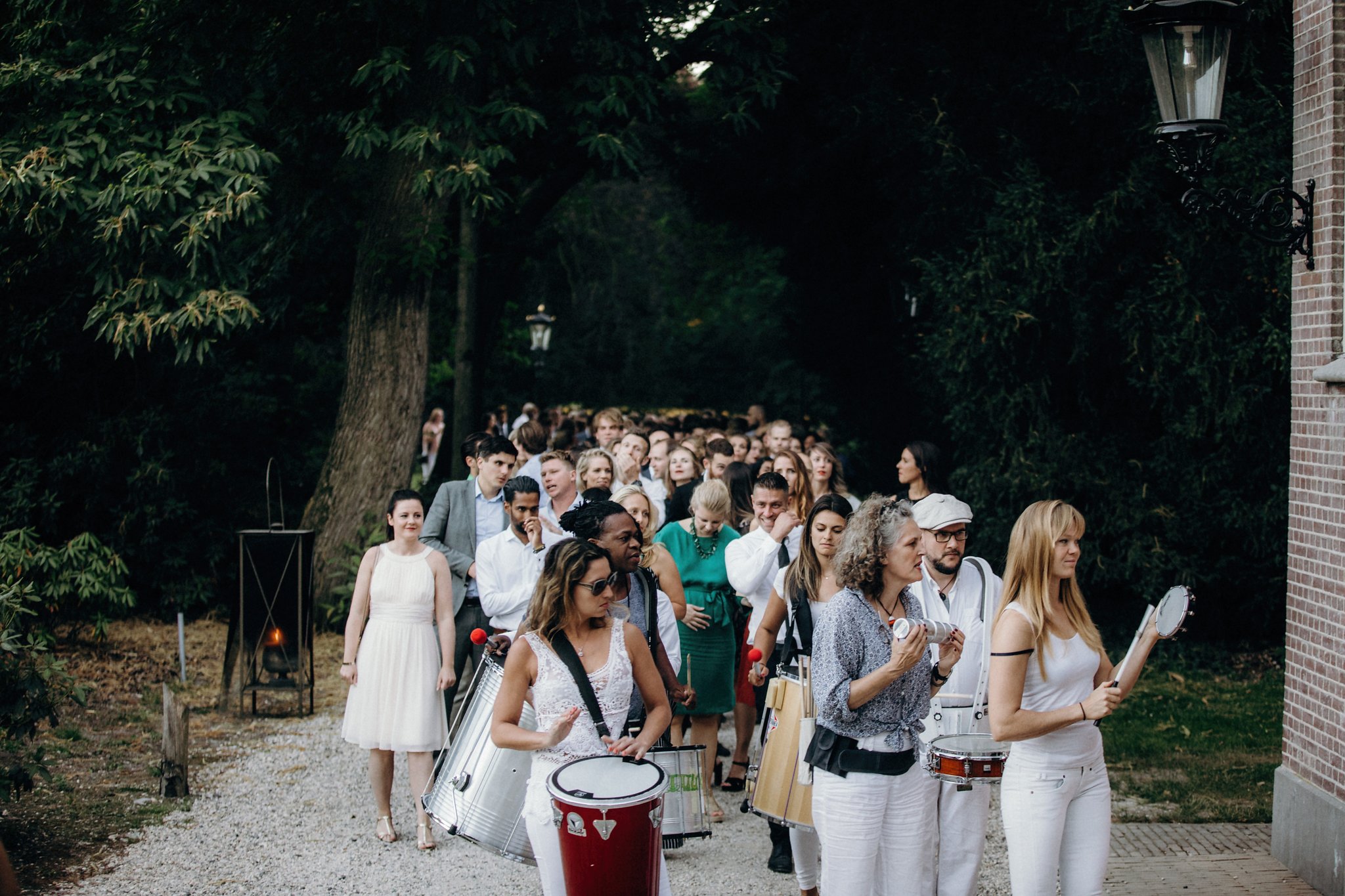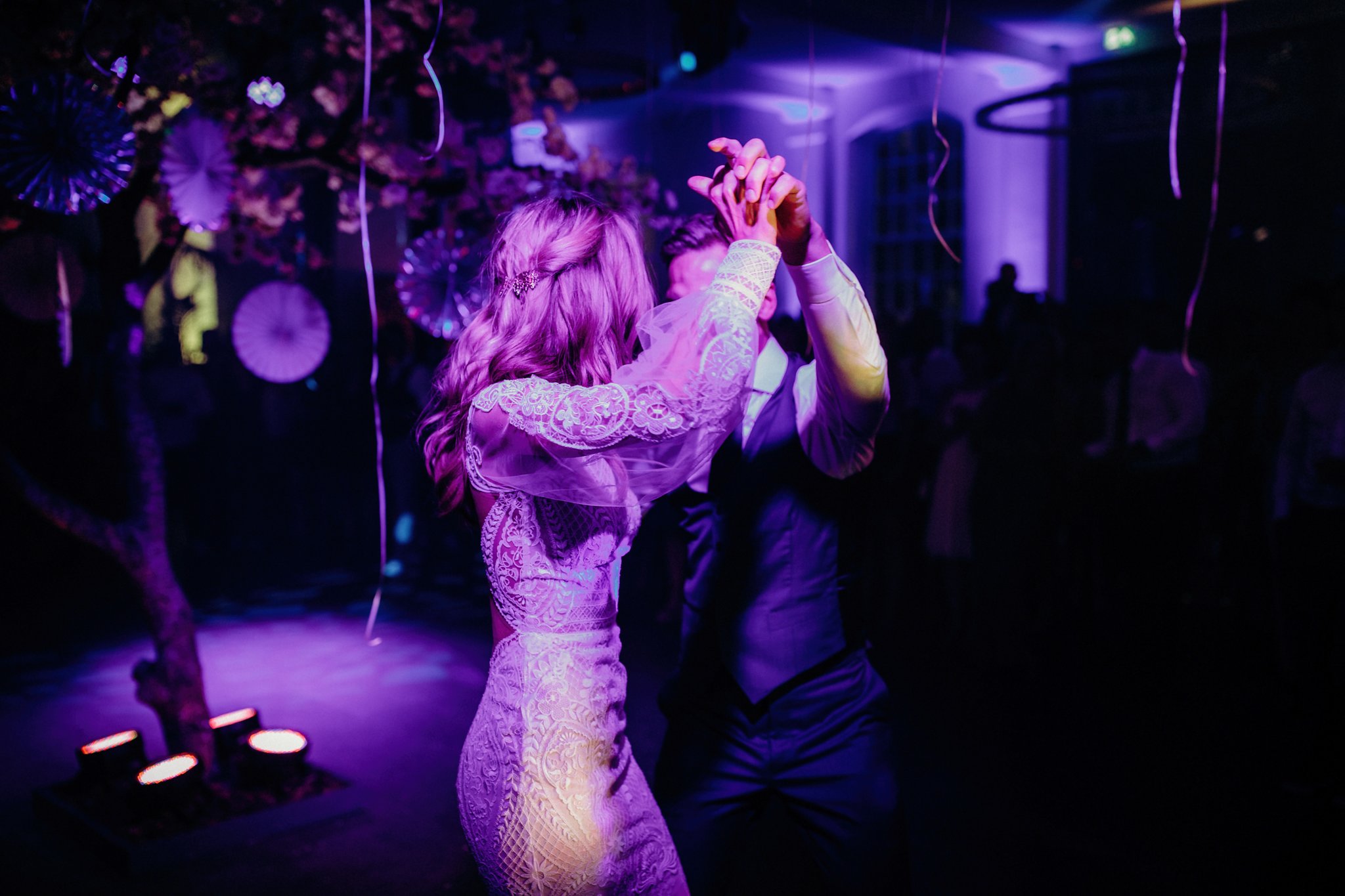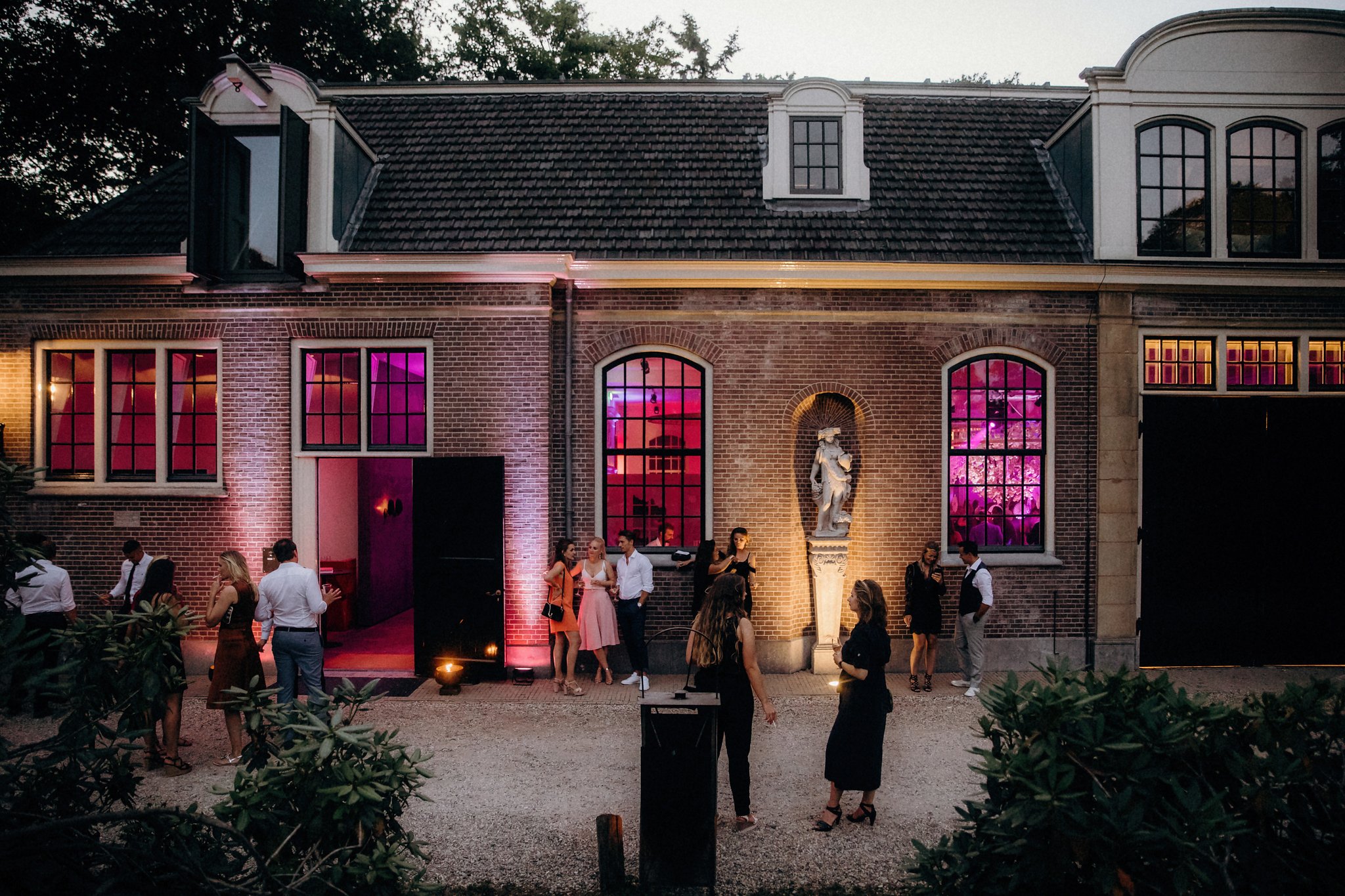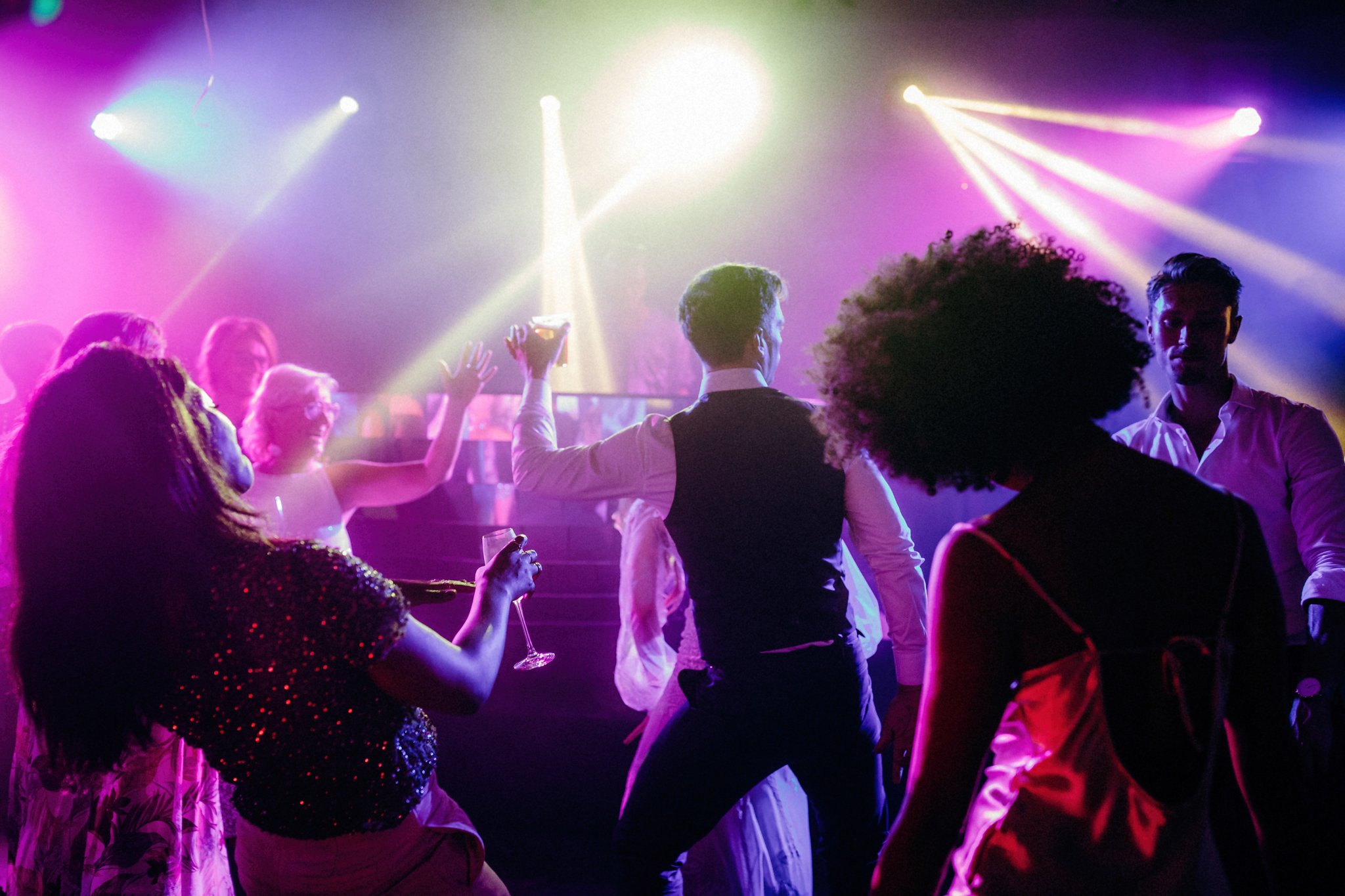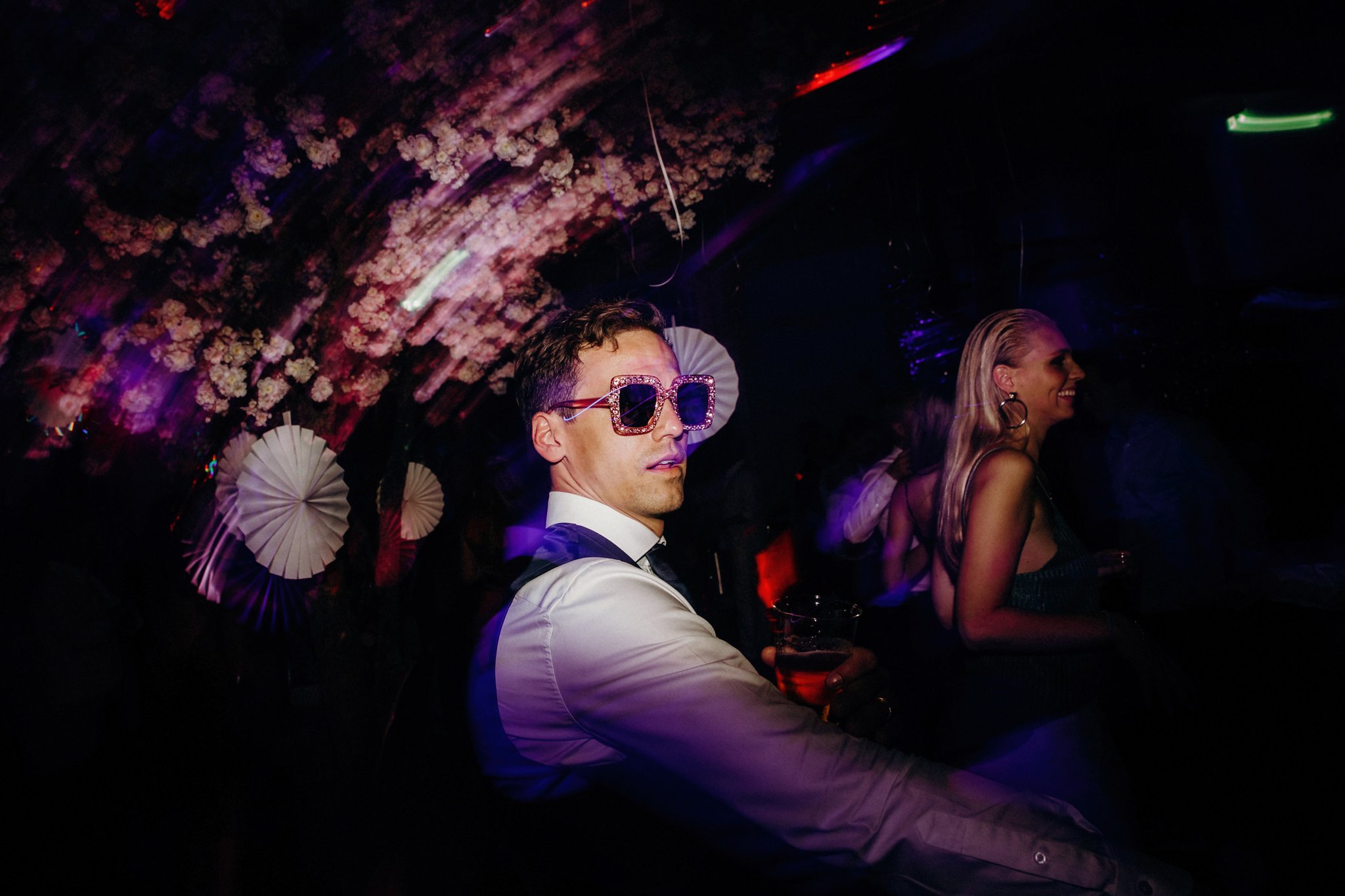 Location & Date | Leersum, 30 June 2018
Guests | 60-160 people Photographer | Joost Weddepohl Photography
There was a beautiful venue and beautiful weather,
but without this couple or their guests this venue nor the weather would shine as much as it did.
HOW WE MET
We first met on a job for Tommy Hilfiger. Marlijn saw Ryan as a nice boy, but nothing more. Ryan on the other hand was sure that he wanted to get to know Marlijn better.
We saw each other more often during small shows in the Netherlands and half a year later we added each other on Facebook and starting chatting now and then. Marlijn came to Amsterdam more and more often, but only knew a few people. Ryan lived together with a friend at IJburg. Ryan had already offered to drink coffee and show Marlijn the city. Somewhere in April 2012, Marlijn texted Ryan; 'I am in Amsterdam for two days, do you want to drink coffee somewhere?' Naive and innocent. Within ten minutes Ryan was at her door with his scooter. We drove to Dante, close to the Dam. We then chatted for 8 hours, and the first kiss was a fact, somewhere in an alley on the scooter. This date has lasted 4 days. We danced in bitter-sweet, the best night of our lives, remembered, talked, watched movies, kissed, enjoyed, laughed, had lunch, went crazy, and the rest is history..
"It feels crazy to write this down or explain it, because we just know and feel it."
OUR ENGAGEMENT STORY
When Ryan came up with the idea to propose, he started planning three months in advance. He wanted to ask Marlijn in Tuscany. Marlijn is travelling a lot for her work, so Ryan had arranged with her agency that she 'supposedly' had to work in Tuscany. Ryan surprised her in the surroundings of a beautiful Tuscan landscape and asked to marry him. We stayed the whole weekend and drunk countless bottles of prosecco.

MARRIAGE TO US MEANS
It feels crazy to write this down or explain it because we just know and feel it. We are happier than ever and happier than ever because we are with each other. The unknown feeling that you cannot describe, but you just want to make an extra step for the love that you feel for each other. An indescribable feeling of pure happiness and pure love that we feel for each other. Living with your best buddy on your side. Someone who you never want to lose again. Someone you still want to be with when 100 years old. The strength of connection with each other's soul, knowing, understanding and living together is love.
"Keep it small!"
A MEMORABLE MOMENT OF THE DAY
The intimate feeling of the Ceremony, the party, all our family and friends cheerful and filled with love. And our dance, which we practiced for a long time.
ONE THING WE WISH WE KNEW BEFORE WE STARTED OUR WEDDING PLANS
You think you are pretty on track and arranged everything, but the last month and weeks before the wedding, there is so much coming at you.
"She coordinated the day fantastic and smoothy in the background."
IF I COULD GIVE OTHER BRIDES TO BE ONE PIECE OF ADVICE
Enjoy every second and every minute. Take a week off before the wedding. And if possible, make it a weekend instead of a day. To enjoy it all even more.
Keep it small! At the start, we wanted as many friends and family as possible on the day, as much fun as possible. But it is so special to keep it small and to share the day only with the people who are really close to you.
GETTING MARRIED WITH THE HELP OF LOTTE MEANS TO US
Many tips and guidance from Lotte. We had never done this before, so you don't know the process and there is so much to organise. She helped with all the small and big things. She had great ideas to make the day even more special and unique. She coordinated the day fantastic and smoothly in the background. We didn't have to worry about anything anymore because everything was arranged without us or anyone else being aware of it.