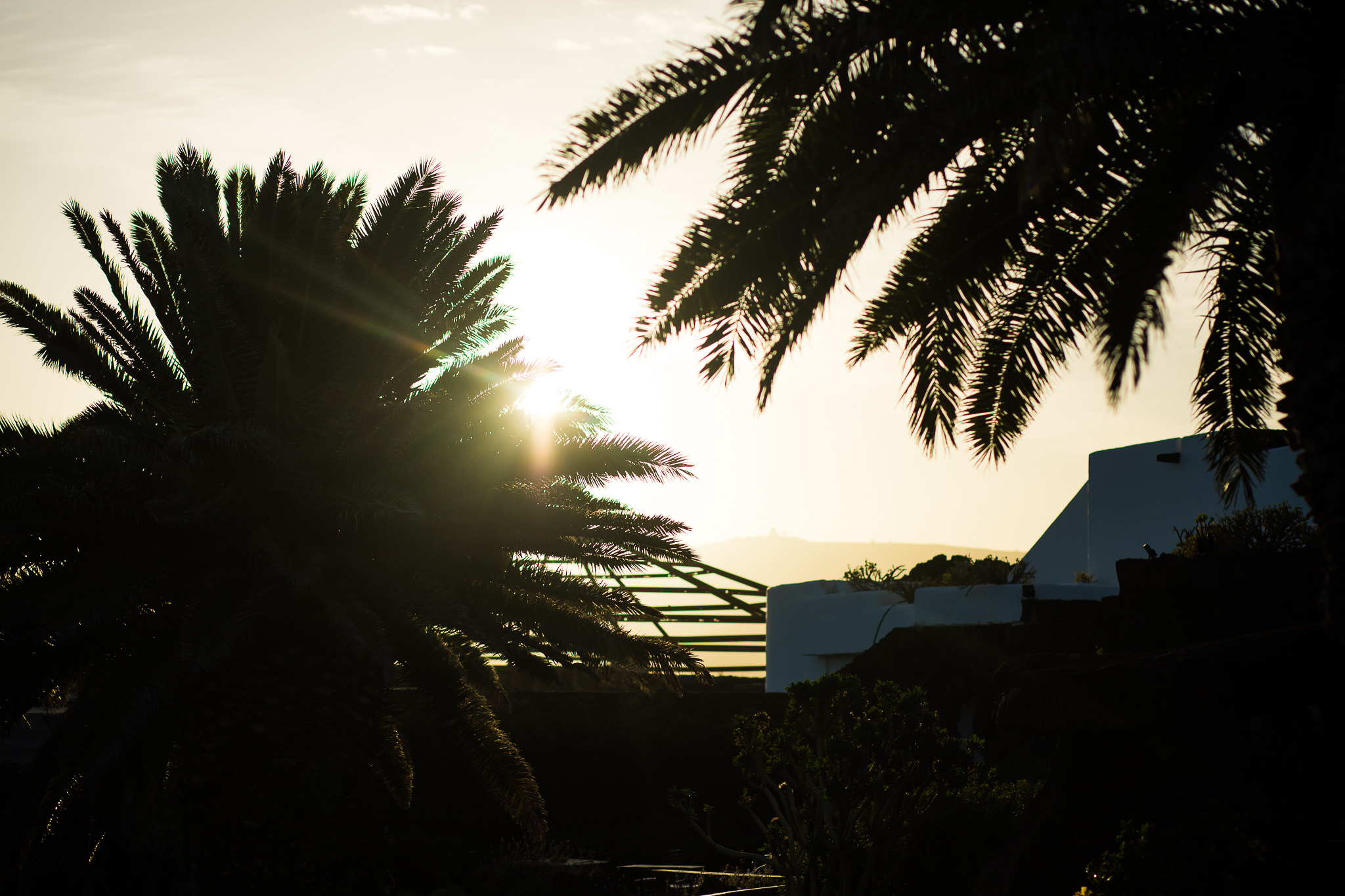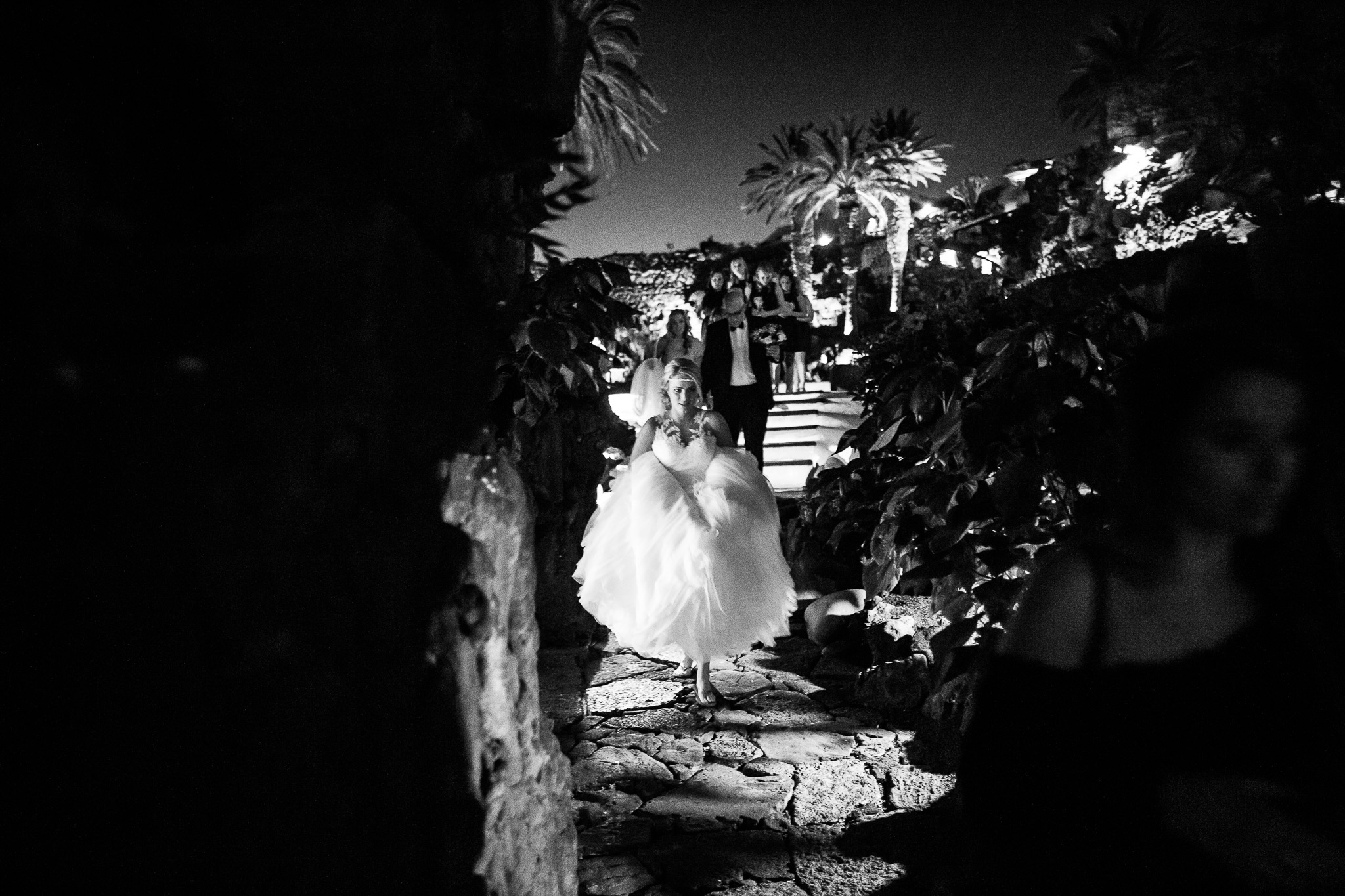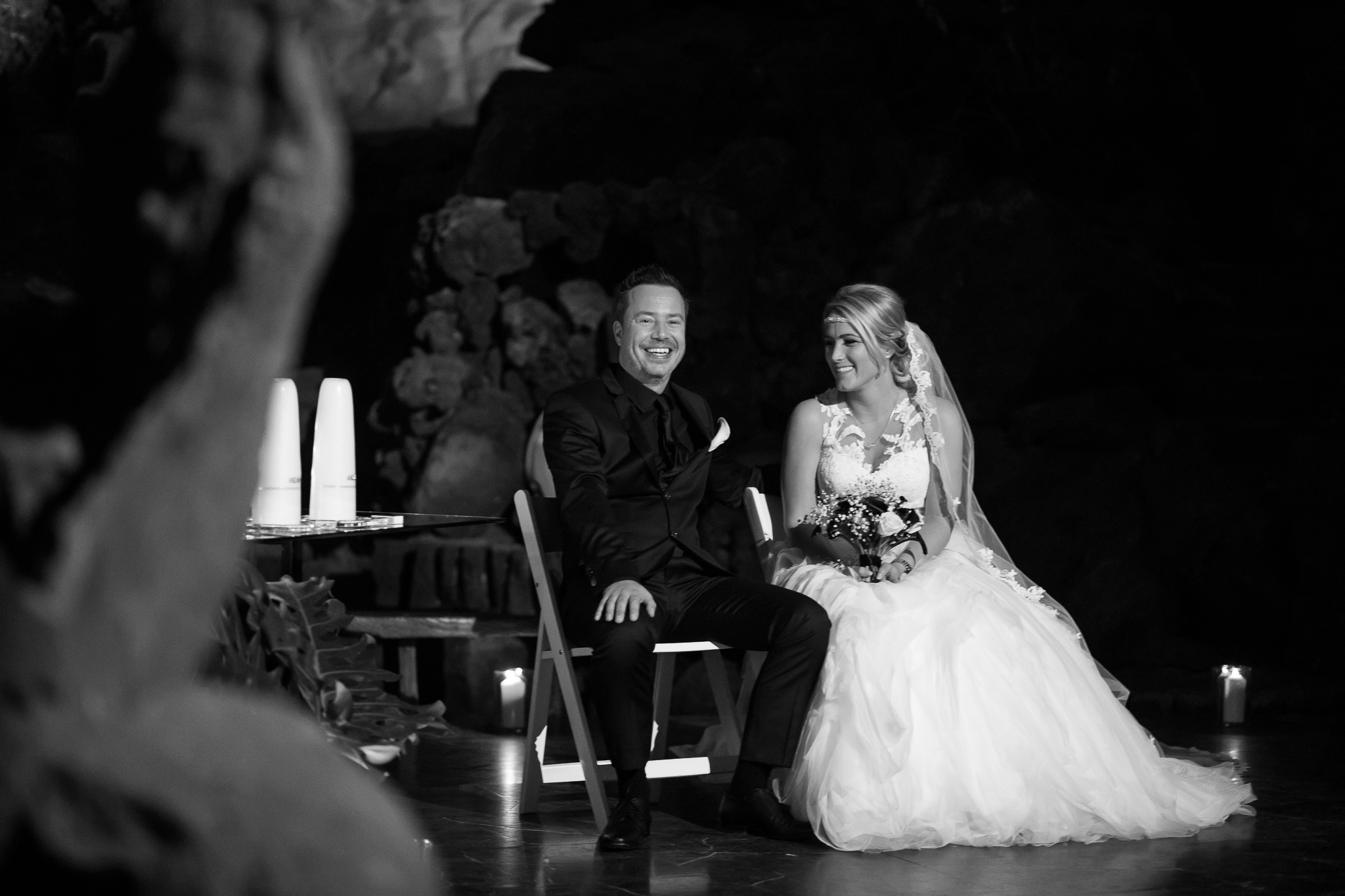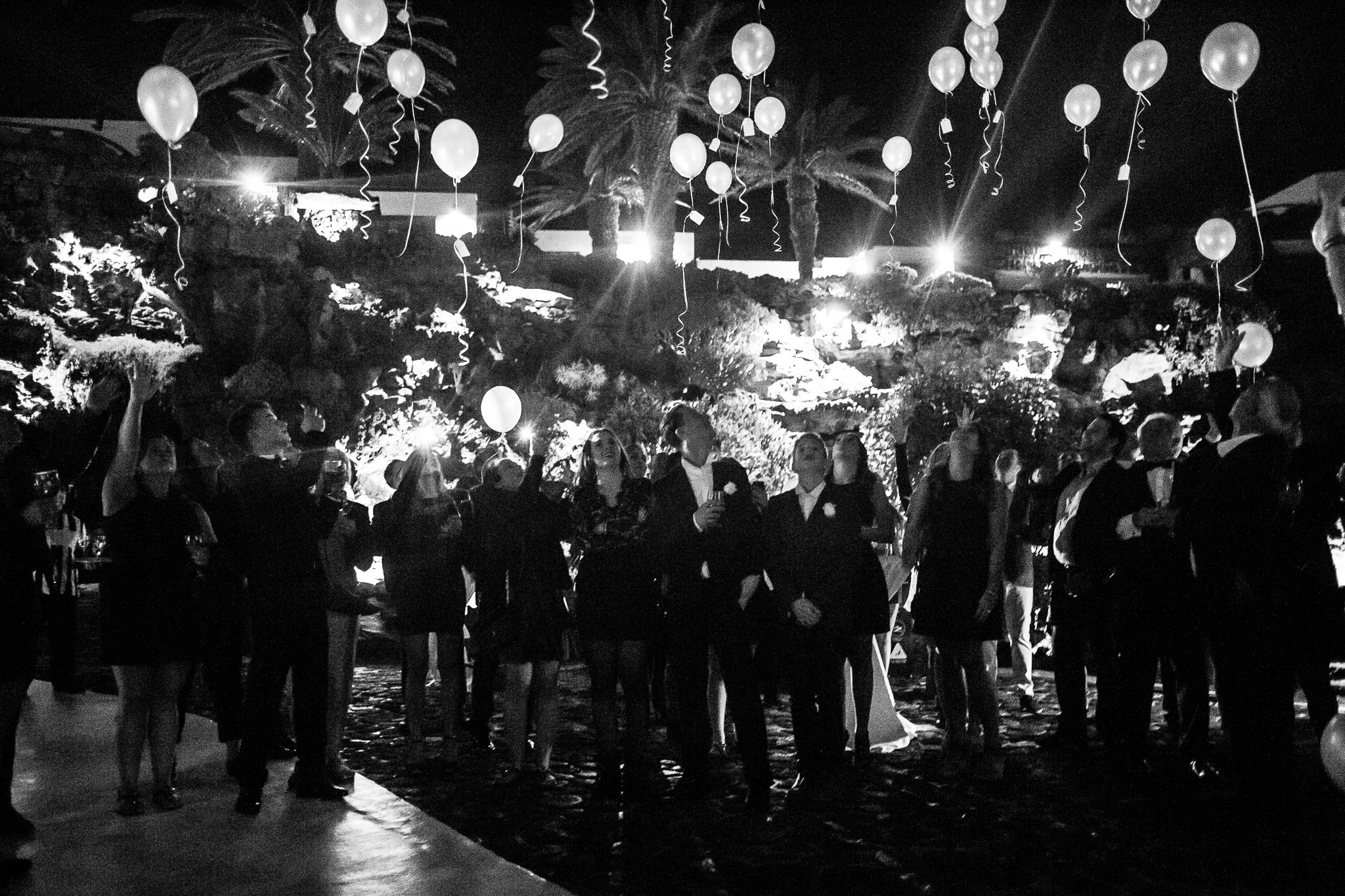 Location & Date | Lanzarote, 5-7 January 2017
Guests | 43 people Photographer | Tom Doms
Love at first sight.
First, when he was only 18-years old. He visited this location with his mom and he just knew then that he would want to get married here to the love of his life.
Then, years later, she walked into his office and he found that love of his life.
Together forever.
HOW WE MET
Marjolein Started to work for Sander as his manager. So they met each other during a first meeting. But it didn't take long for the first words were spoken to each other. It was love at first sight!
"Love is stronger than anything."
OUR ENGAGEMENT STORY
We were on a short holiday in Italy and in a little romantic Restaurant, Sander popped the question. Everything was just so perfect.
MARRIAGE TO US MEANS
This means you'll stick together for the rest of your lives. Help each other in the good and bad times and fight for each other. Love is stronger than anything.

A MEMORABLE MOMENT OF THE DAY
The moment Marjolein walked down the stairs and Sander was waiting. They didn't see each other the whole day, so this was one of the most beautiful moments of the day.
"Just go with the flow and let everything happen to you."
ONE THING WE WISH WE KNEW BEFORE WE STARTED OUR WEDDING PLANS
Nothing really much. Everything was so perfect and even better how I pictured it.
IF I COULD GIVE OTHER BRIDES TO BE ONE PIECE OF ADVICE
Just go with the flow and let everything happen to you. Don't worry about anything because everything is gonna be alright.
GETTING MARRIED WITH THE HELP OF LOTTE MEANS TO US
Because of Lotte it was so special. We both have very busy lives and she made this so perfect. I didn't have to think about anything. I trusted her with everything and she made it much better than I was excepting.