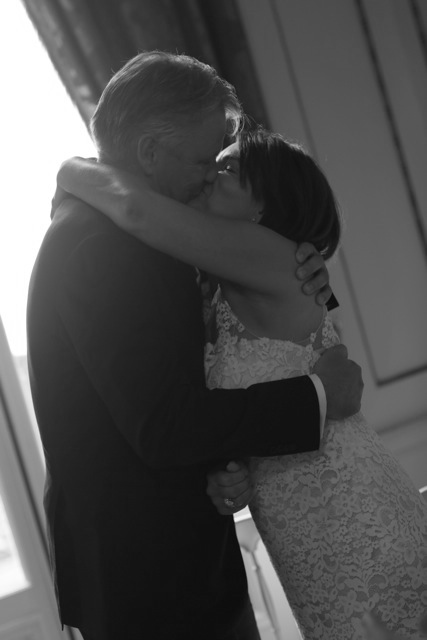 Location & Date | Amsterdam 24 June, Port Grimaud/St. Tropez 1-3 July, Vught 10 September 2016
Guests | 29, 45 & 150 people Photographer | Karen Kaper
Why have one weekend of celebrations, if you can have three?
And so their summer started, on Friday the 24th of June in Amsterdam. Along the canals they said I do, had an intimate lunch and toasted to love.
The week after it was time for some celebrations in the sun and so they invited their beloved ones in their second hometown, Port Grimaud.
But, they really love a good party and they love the people around them, so a third moment was created, a dance party in the South of Holland. Dressed in black-tie, dancing to songs Dutch and German folk music. Their favorites.
(photos soon to follow)